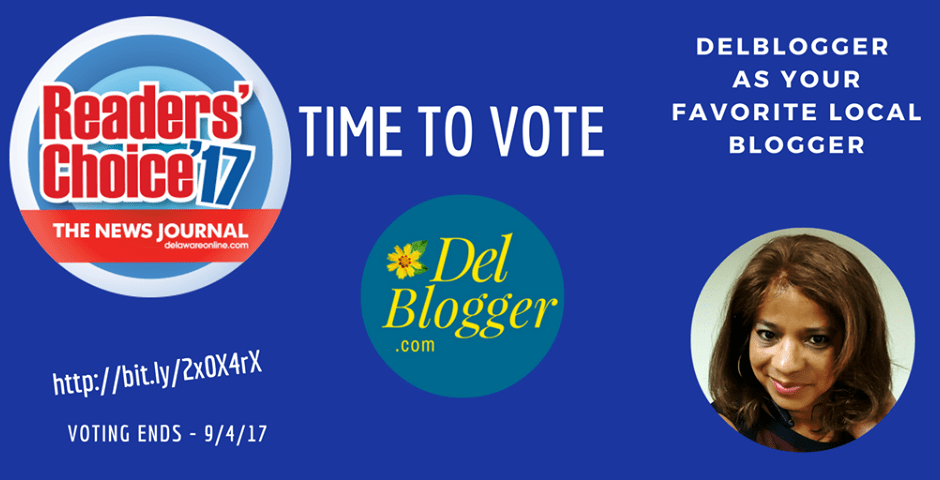 Antionette Blake, famously known throughout the #StateofDelaware as the infamous DelBlogger.com, continues to do a fantastic job as a relationship oriented blogger. Her blog is concentrated in serving quality content to readers looking for information on today's trending topics such as relationships, social media bullying, blogging side hustles, and creative ways to make the best of time in diversifying life's priorities and social media management. Additionally to being a respected and successful blogger, Blake is also an adjunct at Delaware Technical and Community College in Wilmington, Del. Her social media marketing consulting firm A. Blake Enterprises uniquely concentrates on helping businesses of all sizes in the state of Delaware achieve visibility on social networks and search engines for the purpose of helping clients win new business online and increase their web profit potential.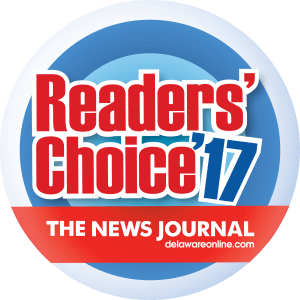 Related DelBlogger blog posts
:
DelBlogger Blake recently received the
bloggers 2017 readers award
from HappeningMag.com. Her unique blogging style in social media marketing expertise earned her respectful recognition among the masses. Blake now has her eyes set on achieving new horizons in her blogging ventures.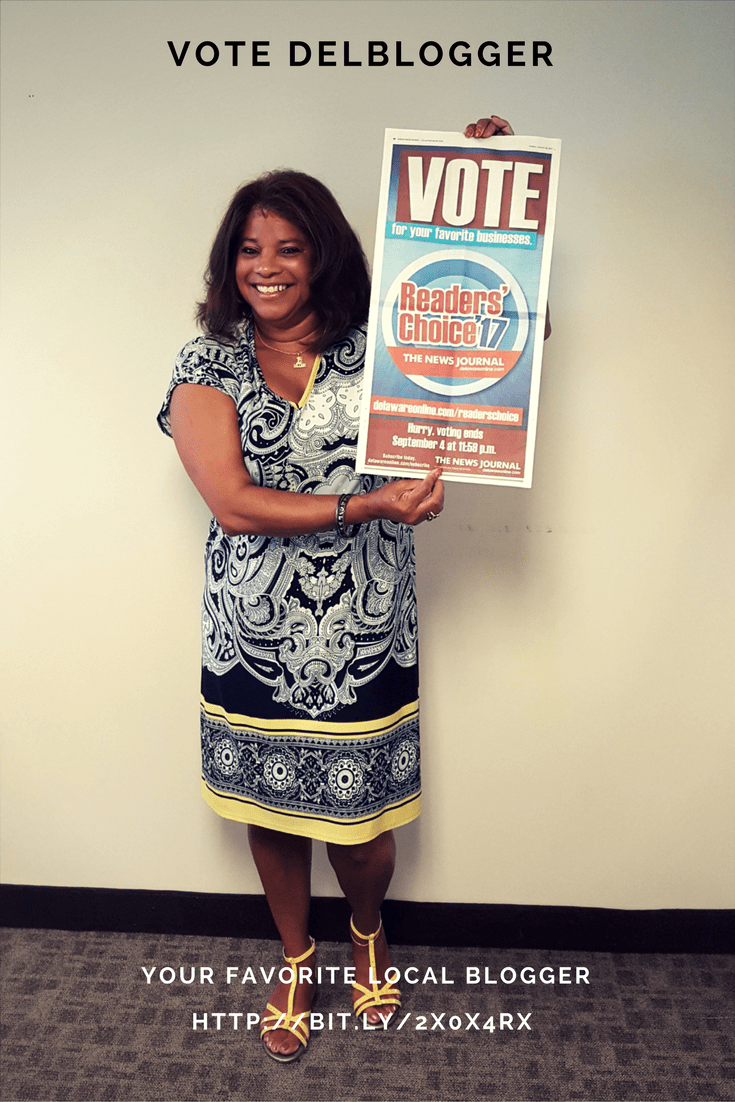 Gaining additional recognition online from
a respected Delaware newspaper
, Mrs. Blake is asking for your vote. She's striving for excellence daily to get organized and achieve her newest goal of winning the 2017 News Journal readers award by DelawareOnline.com. As she continues to help others succeed in their online marketing efforts and tirelessly teach social media marketing courses at Del Tech, she hopes to win your vote as the "best Delaware local blogger." DrewryNewsNetwork supports Mrs. Blake as the "best local blogger in Delaware," and recommends you casting your vote "with no delay" in your online vote for "Antionette Blake as the best local blogger in the state of Delaware."
Your vote means everything. Share this page with family, friends, and coworkers on Facebook.com, Twitter.com, LinkedIn.com, and Pinterest.com encouraging them to vote with no delay today for "Antionette Blake - the best blogger in Delaware a.k.a DelBlogger.com."