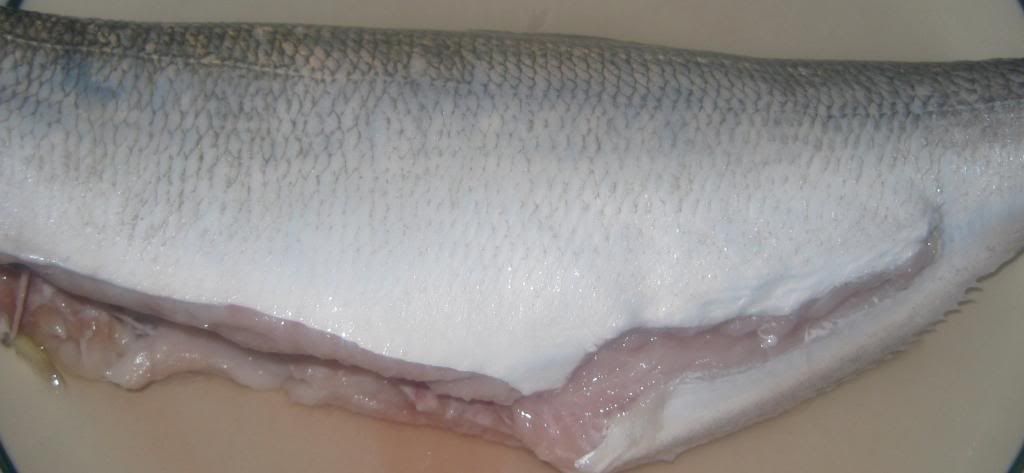 Delaware is a beautiful state for retirement, starting a business, getting a good job, and fishing. There's many freshwater lakes the beautiful state of Delaware. There's beaches in northern and southern Delaware available to go fishing virtually any hour of the day. Before fishing at any lake or beach in Delaware be sure to read guidelines posted on the board about hours open to the general public before throwing your lines with a worm on the fishing hook in the water.
Lums Pond
You may want to check out Lums Pond near Newark if you haven't been to your local lake fishing lately. There's freshwater bass and catfish to be caught. The best time to try your hand at catching them is early in the morning. If you're an early bird and can make it to the pond roughly around 5 AM for the sun rises, be sure to be stocked up on fresh live worms. You also don't want your fishing hook to be too big in size because bass and catfish may catch on that it's a whole and probably won't bite the bait.
Check out Walmart in Newport or the location in New Castle for the best prices on fishing hooks and worms. You can get a 2 inch hook in a pack of six at Walmart.com for less than two dollars. A small cup of large nightcrawlers is three dollars and change. If you don't have fresh fishing line, you can pick up a spool ranging from $3-$10. You can find your fishing necessities at Walmart near the sports section near the bicycles and treadmills.
Saint Augustine Beach
Another place you want to check out for good fishing in ...